Body Politic received an award from the Exuberant Trust to help fund the study and making of a video with visiting international choreographer Pat Cruz.
Images shown are various photographs taken of Body Polictic in performance and for media purposes.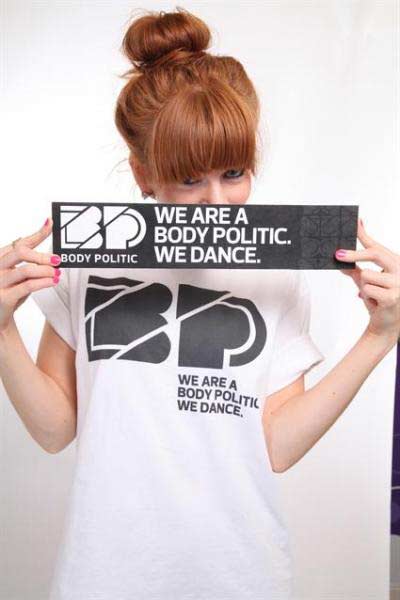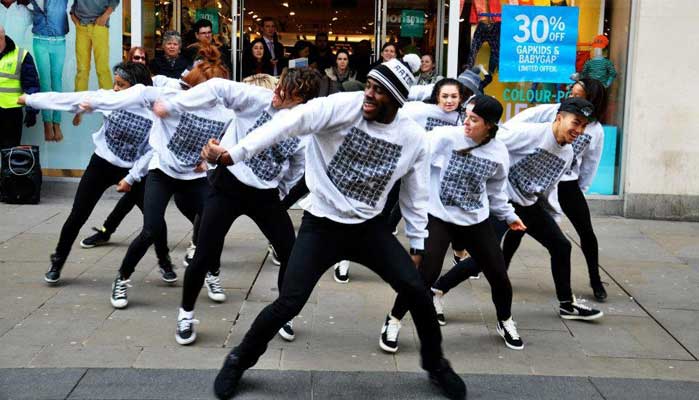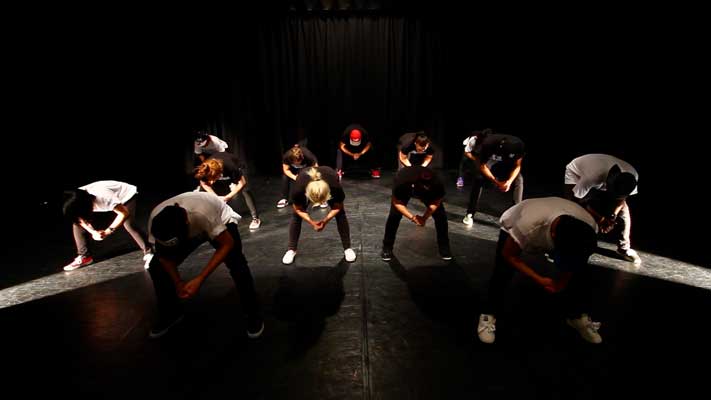 Body Politic
Oxford-based Body Politic are a professional dance company founded by dancer Emma-Jane Greig and led by Creative Director Andi Vega. The crew have been together since February 2013 and specialize in hosting dance classes, workshops and events with some of the most inspirational and talented artists from within the UK and internationally.
Body Politic have been involved in numerous performances across Oxford as well as hosting Justin Bieber's Believe Tour workshops, involvement with multinational company New Era and more recently, filming an exclusive video with international Choreographer Pat Cruz.
Body Politic aim to inspire the next generation and unite the dance community.
If you would like to find out more about Body Politic please visit:
www.bodypoliticdance.com or send an Email
For the Exuberant Trust Showcase Body Politic will perform a piece by 6 - 7 dancers.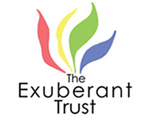 10th Anniversary Showcase Performers - 22nd September 2013, Pegasus Theatre, Oxford.