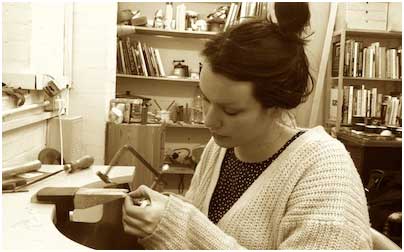 Fiona McAlear received an award from the Exuberant Trust to help fund the purchase of tools and metals while taking part in a year of postgraduate professional development at Bishopsland Educational Trust, which provides intensive training to help jewellers and Silversmiths work towards the prospect of setting up successfully as self-employed designer-makers.
Images show selected pieces from the Forget-me-not and Petal silver engraved jewellery ranges and Silversmithing Collection 2012 by Fiona McAlear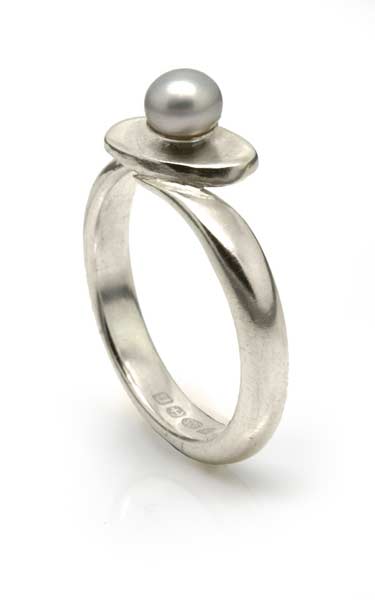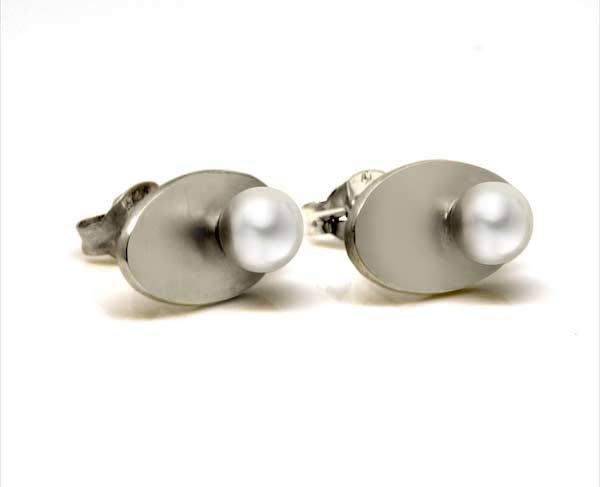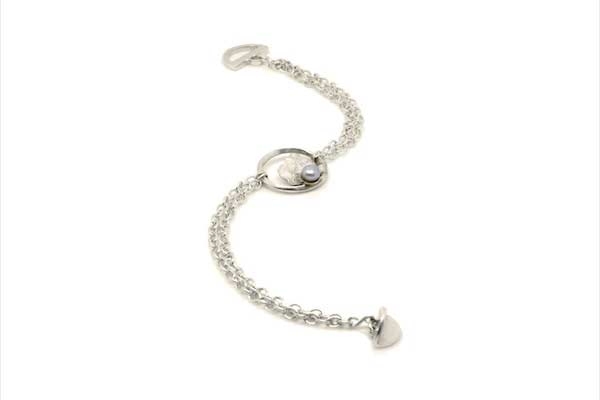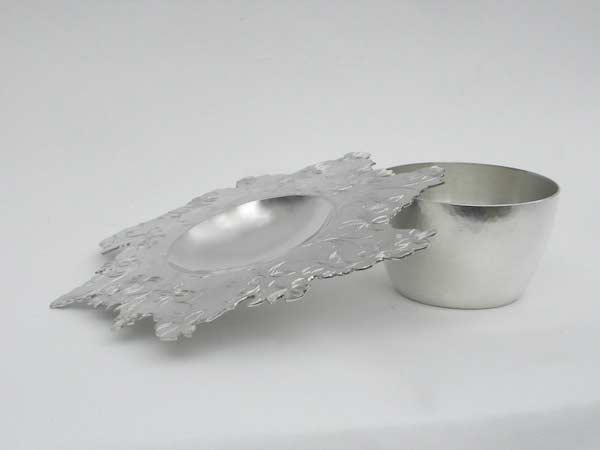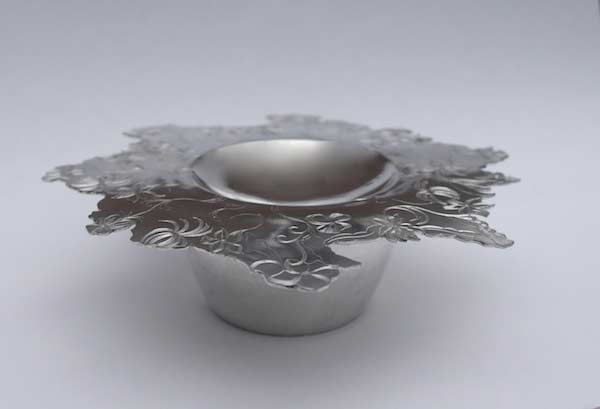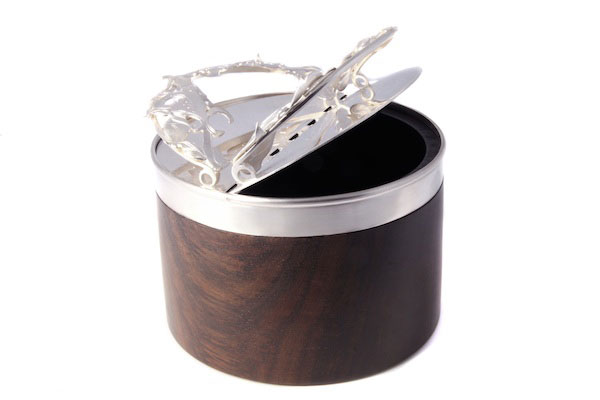 Fiona McAlear
Fiona has recently completed a one year residency at the renowned Bishopsland Educational Trust Workshops, a centre of excellence for jewellers and silversmiths. Here, she focussed on developing her distinct and highly decorative style.
Her work is inspired by floral motifs found in handcrafted textiles, using shapes and patterns found in these to influence her collection of jewellery and contemporary silverware. Fiona aims to create individual and everlasting pieces that transform something old into something new.
For more information: www.fionamcalear.co.uk
Fiona will be exhibiting some of her jewellery, which will also be available for purchase, in the Foyer at the Pegasus Theatre during the Showcase.
Education
2010/11 Resident Jeweller at Bishopsland Educational Trust
2009/10 B Des Creative Business Development at Manchester Metropolitan University
2006/09 BA Hons Three Dimensional Design at Manchester Metropolitan University
Projects and Experience 2011
Resident jewellery tutor at the Himalayan jewellery workshop, Kathmandu.
Resident jeweller at Bilston Craft Gallery
Goldsmiths Company Princes Trust young enterprise programme.
Exhibitions 2013
Stockists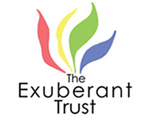 10th Anniversary Showcase Performers - 22nd September 2013, Pegasus Theatre, Oxford.